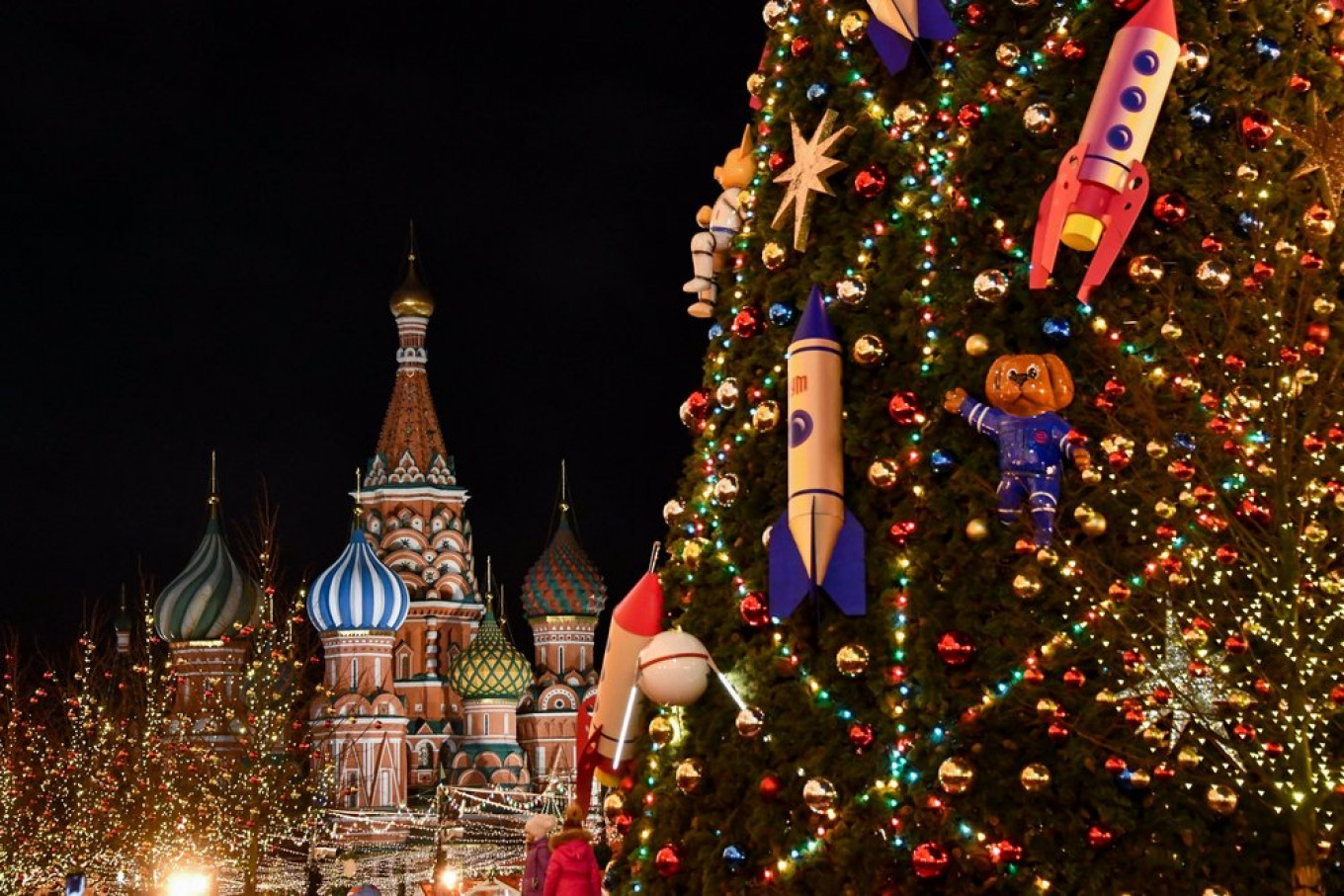 The Russian capital remains the epicenter of the country's coronavirus epidemic, with record cases and deaths in recent weeks.

www.themoscowtimes.com
Russia's coronavirus information center previously announced that the capital will not hold its monthlong "Journey to Christmas" festival, though municipal authorities will still put up New Year decorations and lights for the holidays.

Moscow remains the epicenter of Russia's coronavirus outbreak with over a quarter of Russia's 1.83 million confirmed infections.

In separate comments, Sobyanin predicted that the pandemic will continue to impact the Russian capital's economy until May 2021.
No Christmas joy in Moscow this year.