Joined

Dec 4, 2002
Messages

7,237
Reaction score

0
Points

0
Location
In the spirit of our "What does everyone look like?" and "What does everyone sound like?" threads, let's start a fun, good-natured, and hopefully humorous "What does everyone's online persona look like?" thread.  One rule: No doing yourself!  Let others speak to the image you project to the forum.  I'm hoping this will go sticky.  I'm also hoping it will stay fun and lighthearted and not get mean.
I'll start the ball rolling with a few of my friends whom I know won't take offense:
Mr. Pennsylvania,
TheTrisagion:
"Pick me up some cigs from Sheetz, Ma!"
Alpha60:
"I say, old stick!  Cracking bit of good fun, what?"
Mor Ephrem:
"Tell Rachel I'll be over at seven."  (Doesn't show up 'til 9:30.)
Iconodule: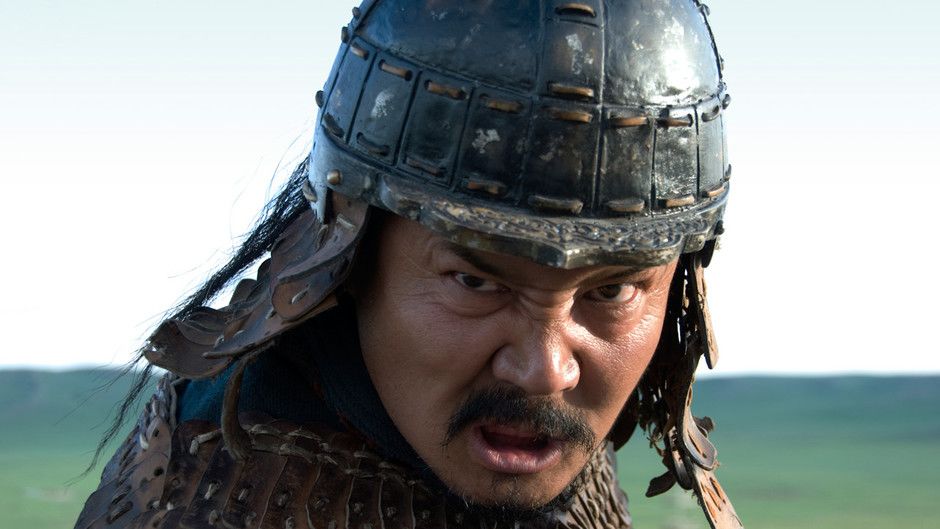 "Point me towards the fascists!"
DeniseDenise
"Don't let my naturally curly hair fool you.  Get on my bad side and you'll regret it!"
Porter O'Doran
"You're getting my dander up, English."
Mina Soliman
"Guys, let's talk this over reasonably."