Joined

Feb 3, 2009
Messages

10,800
Reaction score

9
Points

0
Age

52
Location
Website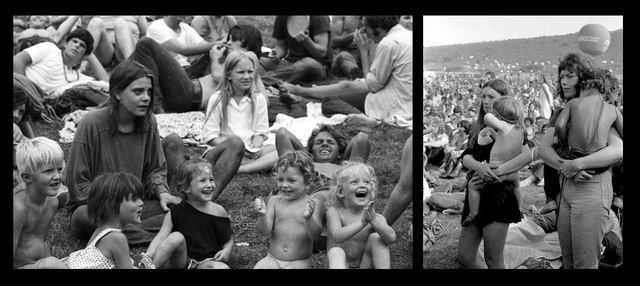 ​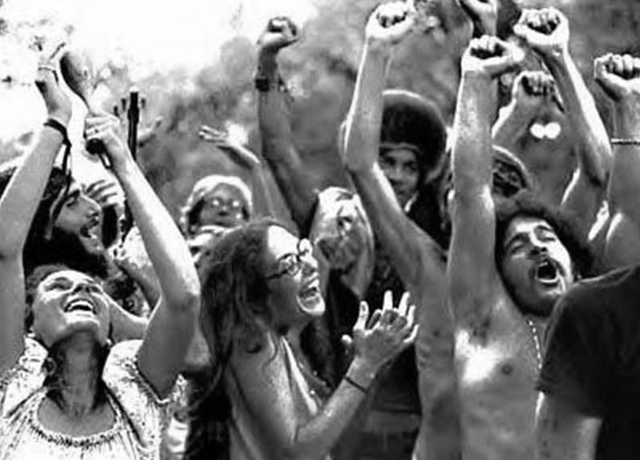 ​
As I commemorate the 50 year anniversary of Woodstock, let me be clear: it was by no means three days of Utopia. Woodstock was accompanied by adversities, struggles, temptations, sins, and failures. The masses that gathered had to confront inclement weather, food shortages, organizational chaos, and a myriad of other difficulties and challenges. And they also had to confront their own individual and collective demons. In other words, Woodstock was a microcosm – a grand and glorious microcosm – of life in general.
Yet the folks gathered somehow found a way to come together, to endure the hardships by meeting each other's needs with a communal spirit of love and unity. They were both brave enough and humble enough to believe that peace and love alone could prevail. And for three days it did.
They didn't need a political leader. They didn't need a constitutional document. They didn't need voting booths. They didn't need cops. They simply needed each other. And for a transcendent weekend those blessed people found a way to celebrate the joy of life and the spirit of music without violence or prejudice or hate.
Babies were born. Children danced. Life was conceived. Fences were literally torn down. Capitalism crumbled under the irrepressible weight of the human spirit. The powers of politics and war and greed and oppression were universally rebuked by the power of music and the spirit of non-coerced human cooperation. Freedom echoed through rain and mud and amplified guitars.
For all of its so-called failures, Woodstock actually showed us that it is indeed possible to find our way back to the Garden. But like those assembled at Yasgur's farm 50 years ago, we have to work and struggle together. We have to unite in humility and love in order to make it through the storms and find our way back home. And as one of the holy saints said: "No one goes to heaven by themselves, alone." We are always either damned or saved together.
50 years ago a whole bunch of idealistic people showed us that love and creativity, peace and unity, cooperation and grace can actually make a difference. And as a 51 year old man, I'm foolish enough to believe it still can.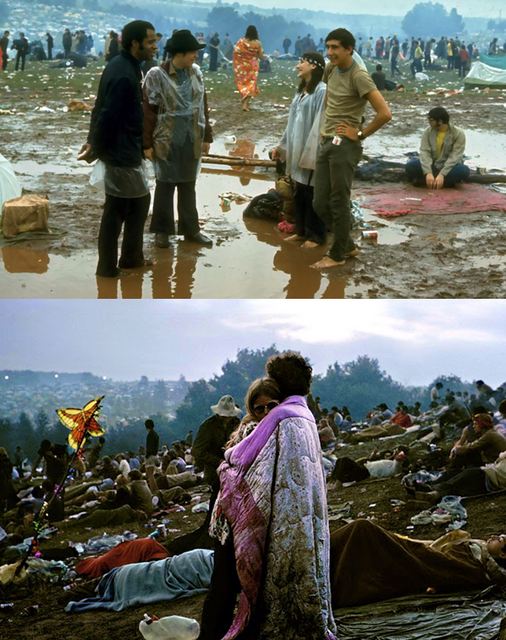 ​
Selam,
+GMK+